"In the midst of movement and chaos, keep stillness inside of you" ~ Deepak Chopra
Life has been chaotic around here lately. For the tens of you that read this blog, you'll have noticed that it's been quieter than usual, and if you're even still reading, thank you. I knew that life would turn upside down after having my daughter four months ago, but I'm not sure I could have have truly comprehended the complete transformation our lives have gone through.
It has been a whirlwind of celebrations when the little reaches a new milestone, anxiety when we find out she's sick (again) from daycare, growth spurts, job anxieties & stress, new responsibilities, a month long illness for me, a 48 hour work trip to Florida, setting my alarm to wake up at 11:50 p.m. to buy a ticket for Allume, and going to bed at 8 pm to try to survive another day.
And that's just been the last few weeks.
Our lives are moving and changing. Chaotic, yes. But at least we aren't stuck. 
The quote above reminds me of my favorite Bible verse. I know yoga quotes and Bible verses don't usually go together, but there is only one way for my heart to be still in the middle of this crazy life:
"Be still and know that I am God; I will be exalted among the nations, I will be exalted in the earth." Psalm 46:10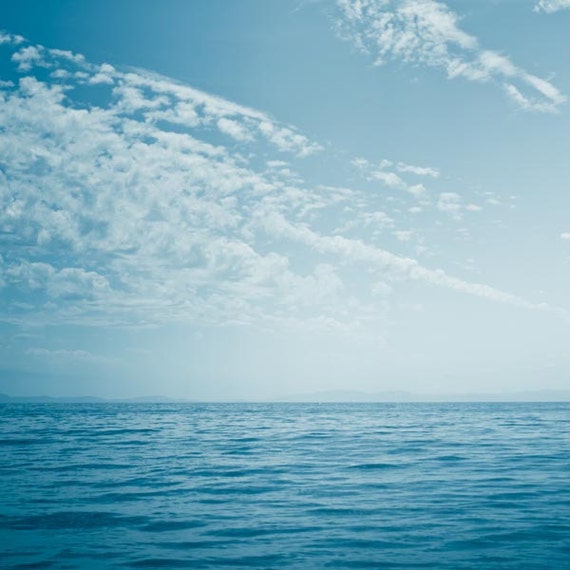 There are parts of our crazy lives that will end soon and we'll find our way back to a sense of normalcy. We'll be healthy again. Lord willing our jobs will be less stressful. Maybe I'll even find time to do crafts again, to write, to be creative and have an outlet for this thing called motherhood that is testing me and pushing me to limits I never knew existed. I've reached breaking points and survived. I've had meltdowns and found ways to keep smiling. And through it all, it's only God's grace that kept me going and maintained stillness in my soul while everything around me was movement and chaos. 
And for that, I am thankful. 
I'm linking up today over at Love Feast Table – will you hop over and read some of the other wonderful posts?