The words you are writing are important.
The ones trapped in your heart, the words you have to close your eyes to type because you aren't sure if you have the courage to make your fingers move across the keyboard?  Someone needs to read them today.
The story you're living and the legacy you're leaving is one built by God, hand-crafted from breath and Word and you are the only one who can share it with the world. God did not mistakenly give you a passion for writing, communicating, speaking, song writing, rapping, singing, worshiping, glorifying – any way you slice it, the words are yours and the story is God's and you are here to tell it.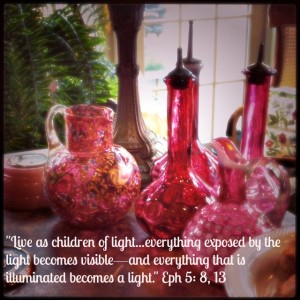 Join me at
Allume
today to read more?