Some of my favorite gifts this Christmas were handmade. And I love that my family shopped my Pinterest boards to find things I adore! Go family! Yay!
Beautiful pillows made by my talented mom – if I could be defined by fabric, this combo is "me"!
Mom also made me this bag. Which I'm obsessed with. Love it. This combo also screams "me"…maybe because it uses the same color theme. And that gray fabric. 
Hubs purchased this set from
Jones Design Company
for me and I can't get enough of them. I could wallpaper our house in these prints. Visit Emily's website and sign up to follow her – she is amazing!
I found this idea to "frame" the prints on
Pinterest
(of course) – sparkly scrapbook paper from Michael's (on sale), a frame from a discount store, glue gun, and magnetic clip = easy interchangable artwork!
I have the other 3 on the fridge b/c I love them
And this one is just waiting for a hook in the wall to join the other 2 🙂
My fabulous sister made these for all of us (also on
Pinterest
) and I love love love it. It appeals to the journal-er & organizer sides of my personality!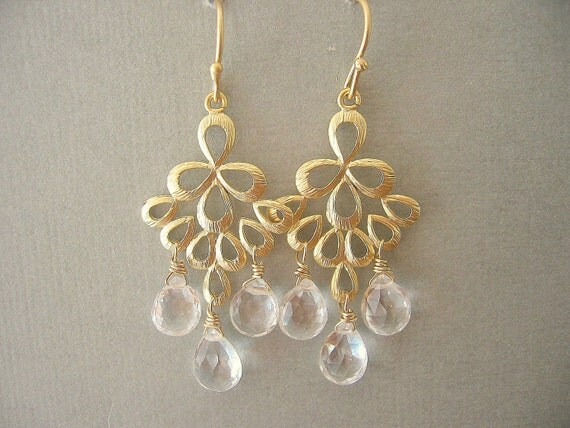 And really, what's a fun Christmas without a little jewelry? Love these earrings from
Etsy
, from my mom!
Did you get anything handmade for Christmas? I'd love to know what your favorite shops are – I need to start building my birthday list!